Rain or shine, countryside or city, mountains or oceans, forests or fields, it's all possible in an RV. In fact you can experience many or all of these things in one trip. 
Memories will be made, fun will be had.  
There's something thrilling about hitting the road knowing that you've got everything you need to go anywhere the road will take you. The great American road trip is not dead!
Campfires, cookouts, and outdoor attractions are guaranteed.  
Bathroom breaks at a truck stop?

Please.

 

Not in an RV.

Just walk back to the bathroom without delaying your trip.

 

Getting tired?

 

Pull over anywhere and take a nap… in a bed.

 

A family of 4 can easily save $200/day by not eating out three meals a day on vacation.

It's also nice to not have to find a place to eat in an unfamiliar setting.

It's just a few steps to the kitchen.

 
Traveling in an RV is a much more comfortable way to get from point A to point B. Some of our renters don't even sleep in the RV. While it's not the norm, they just want it for a road trip with family and/or friends. The more experienced RVers like to go camping off grid in dispersed sites for more privacy and adventure. Many people call this boondocking. It isn't for everyone, but for some it is the only way to camp.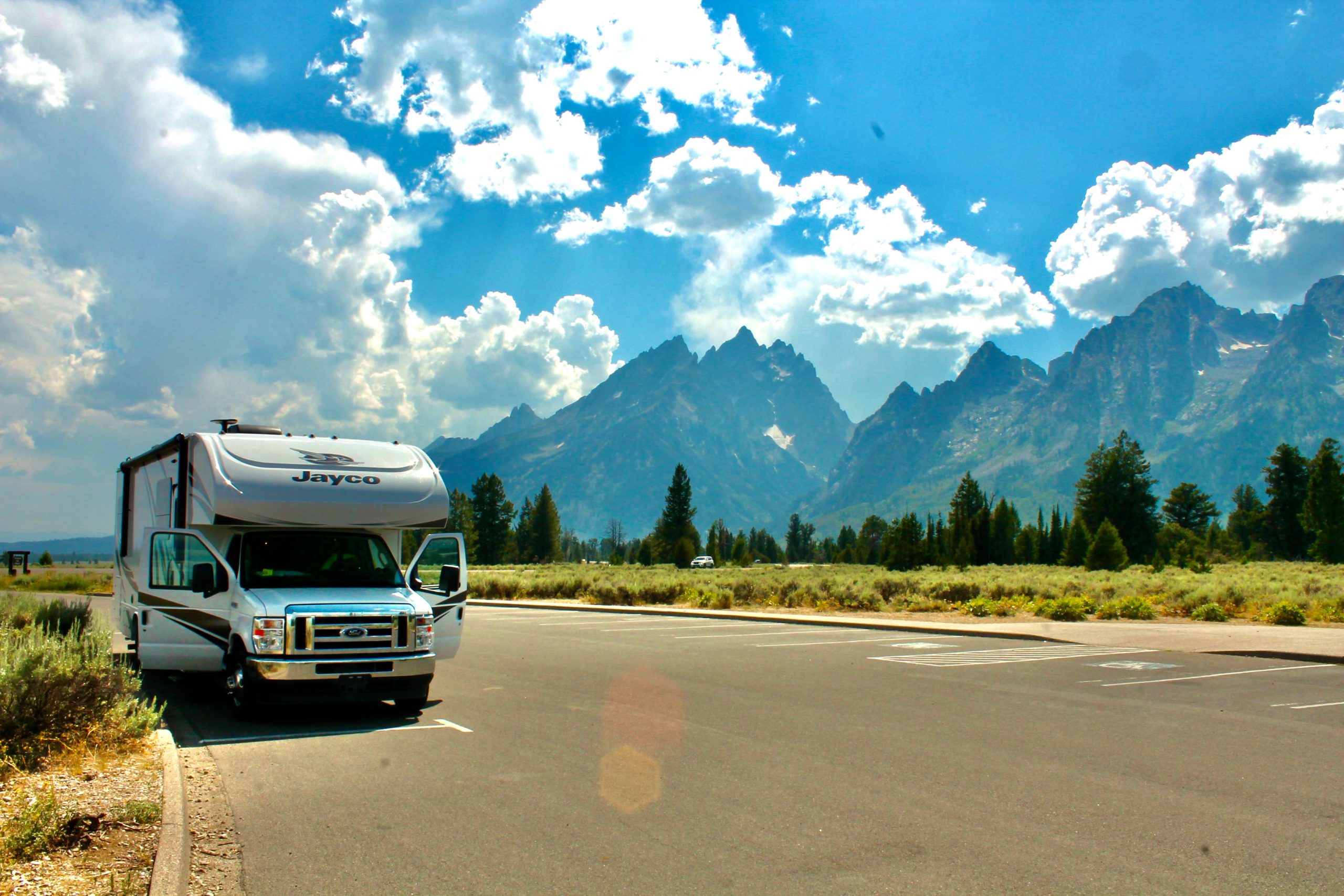 What Makes Music City RV Different?
Five Star Experience
We know how much planning, time, and money goes into an RV vacation and it is our passion to help people, from first timers to veteran RVers, escape on a great adventure. 
Check out our Google reviews to see what our satisfied guests and adventurers have to say about Music City RV.
Quality and Convenience
It starts with newer, well-maintained, and fully equipped RVs. Many rental RVs are older, stripped down and don't offer any amenities or charge you extra for them. We know you don't want to pack up your kitchen and bring it along, so we provide a full kitchen and dining setup as well as linens and towels and all of the RV accessories and supplies you need for a fun and relaxing trip. All you have to do is pack like a regular trip and hit the road!
Personal Attention
We're big enough to know what we're doing, and small enough to care about each individual guest. Renting someone's personal RV on a marketplace is hit or miss. Renting from a large corporation often means stripped down vehicles, paying extra for amenities, poor customer service, and a focus on their profit over your experience. At Music City RV, it's likely that one of the owners will answer the phone when you call.