Music City RV makes it simple to find the RV that's right for you and get on the road.

Watch Our Training Videos
Pick Up Your Rv or Have It Delivered
Music City RV is big enough to anticipate your needs,
but small enough to take your call personally. 
What's Included with Your Rental?
The short answer:  Everything we would want for our own RV adventure.  We believe your trip should be fun and relaxing so you can focus on what matters – reconnecting with friends, family, and nature, enjoying your favorite pasttime or setting out on a bucket list road trip.  You literally pack your clothes, your food, a few blankets and show up.  We've got the rest of it covered.
Eat & Drink
However many seatbelts your rig has, that's how many of the following we provide:  Plates, bowls, coffee mugs, cups, wine opener, and silverware.  Gotta have your coffee fix?  We include a drip coffee maker, and filters and mugs.  Prefer hot tea?  There's an electric kettle for hot water.
Cooking
We want you to have fun, and packing your own kitchen for a trip in an RV is definitely NOT fun!  We include all the necessary pots, pans, baking trays, mixing bowls, cutting boards, and utensils for cooking, plus a set of outdoor grilling utencils.  Oh, and a toaster!
Camping
Roasting marshmallows on our roasting sticks, sitting in our camping chairs, using our folding table.  We also include 3 rolls of TP.  What could be easier?  We also take care of making sure you have all the gadgets and attachments you need for your RV to make this adventure as fun and easy as possible. 
Sleeping & Bathing
A great night's sleep away from it all is one of the best parts of RVing!  We make it easy to get cozy by providing a full set of clean sheets and pillows for all the beds in your rig.  We also provide bath towels for the whole crew and a few hand towels, washcloths and kitchen towels too.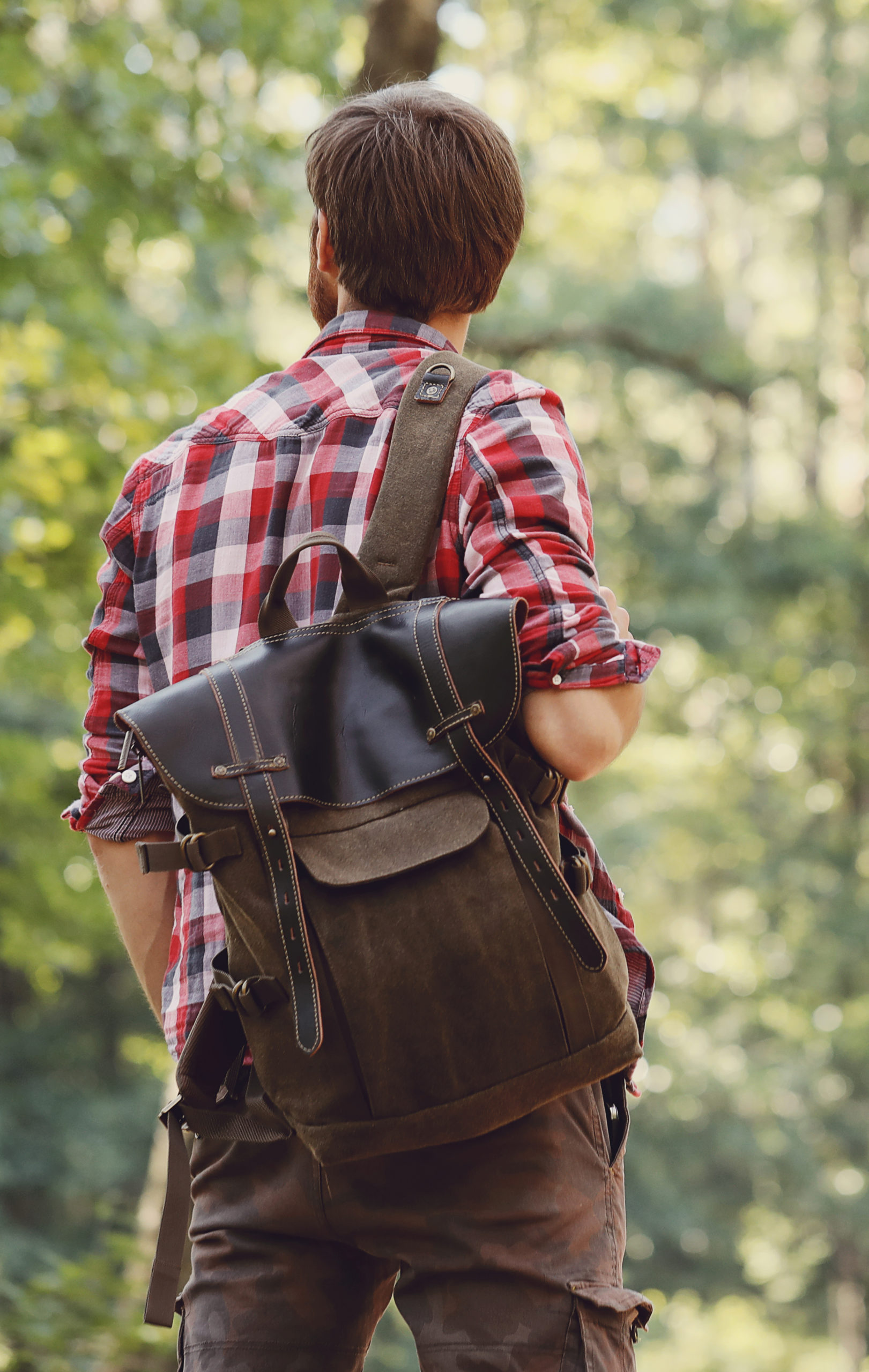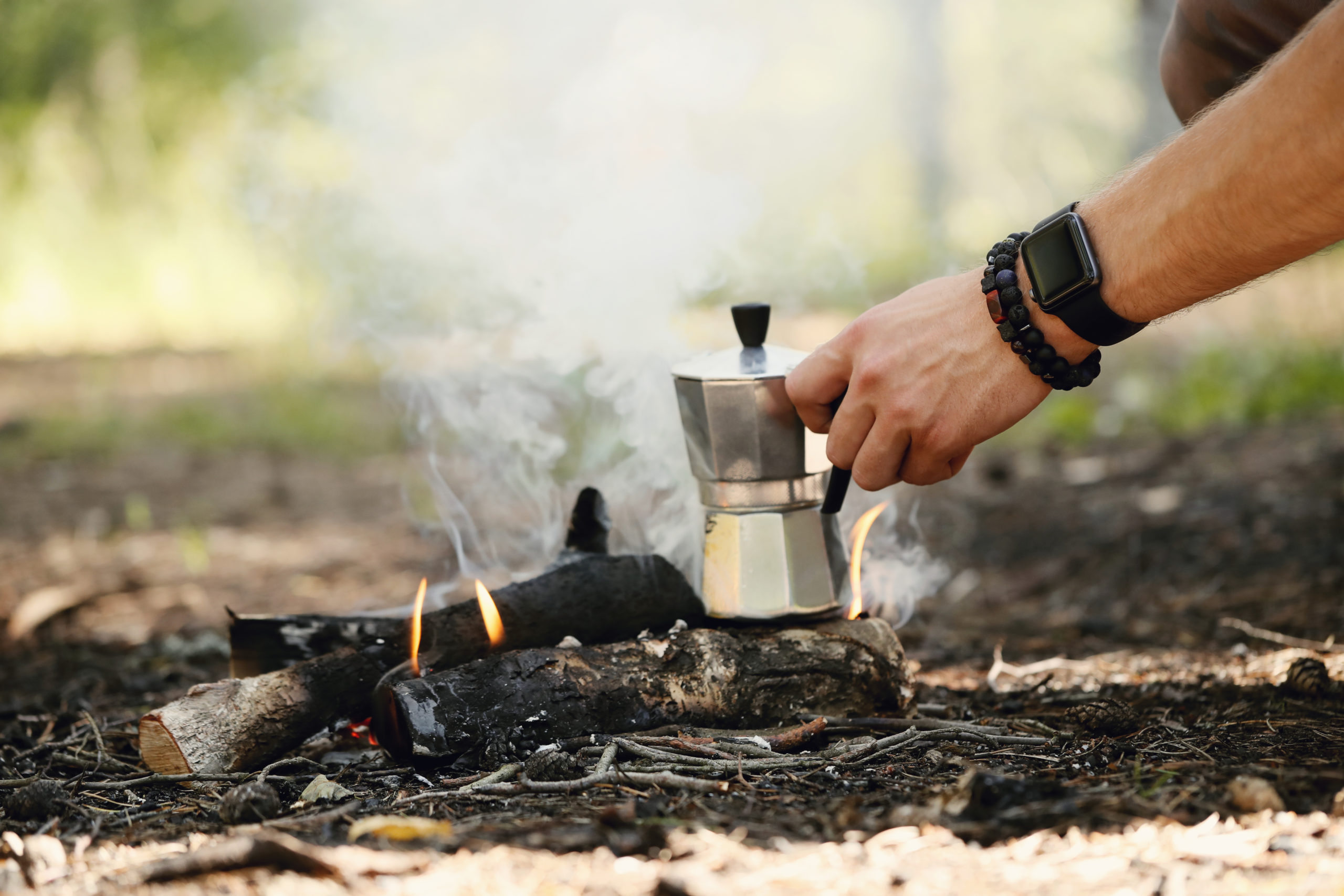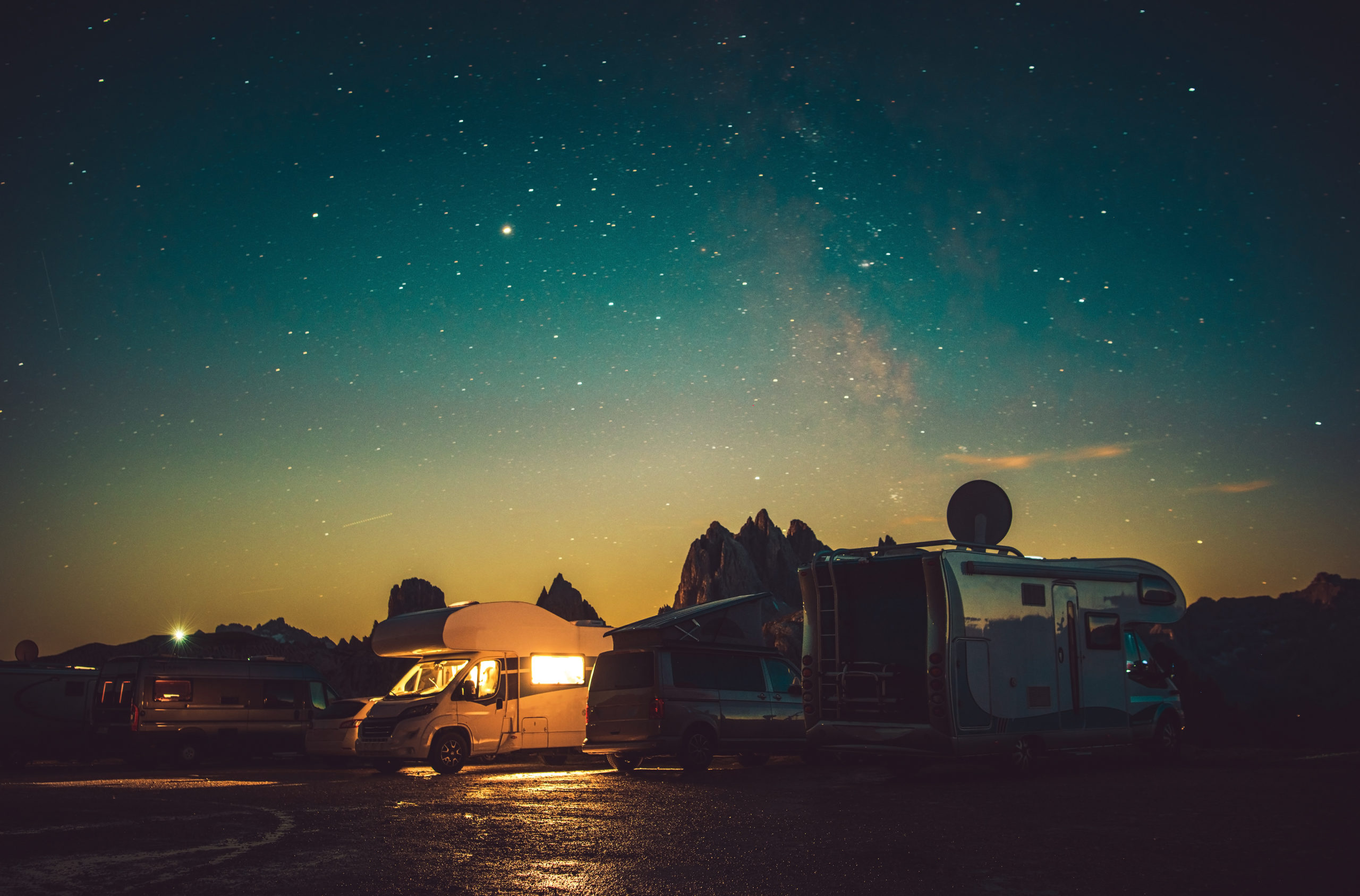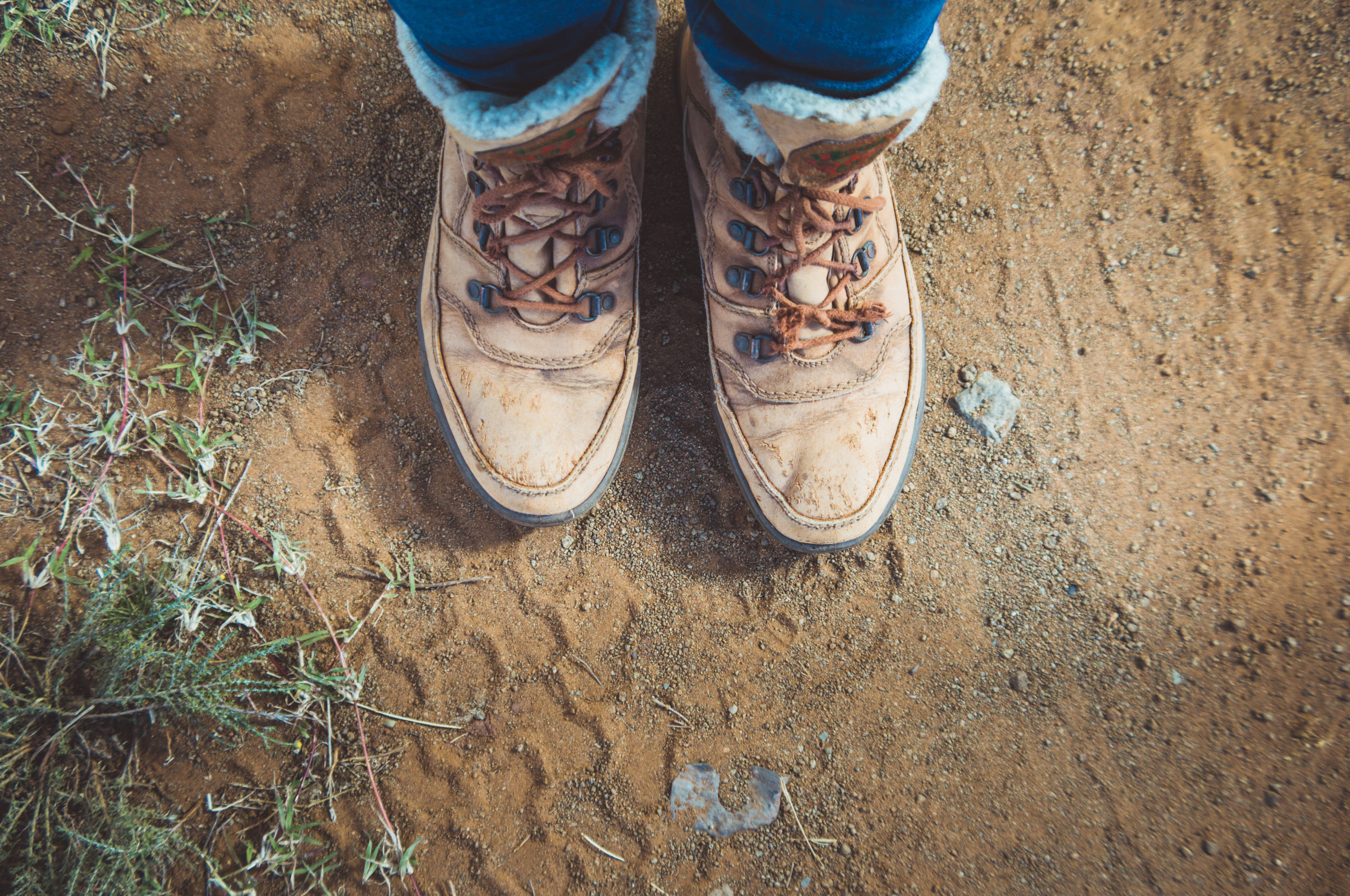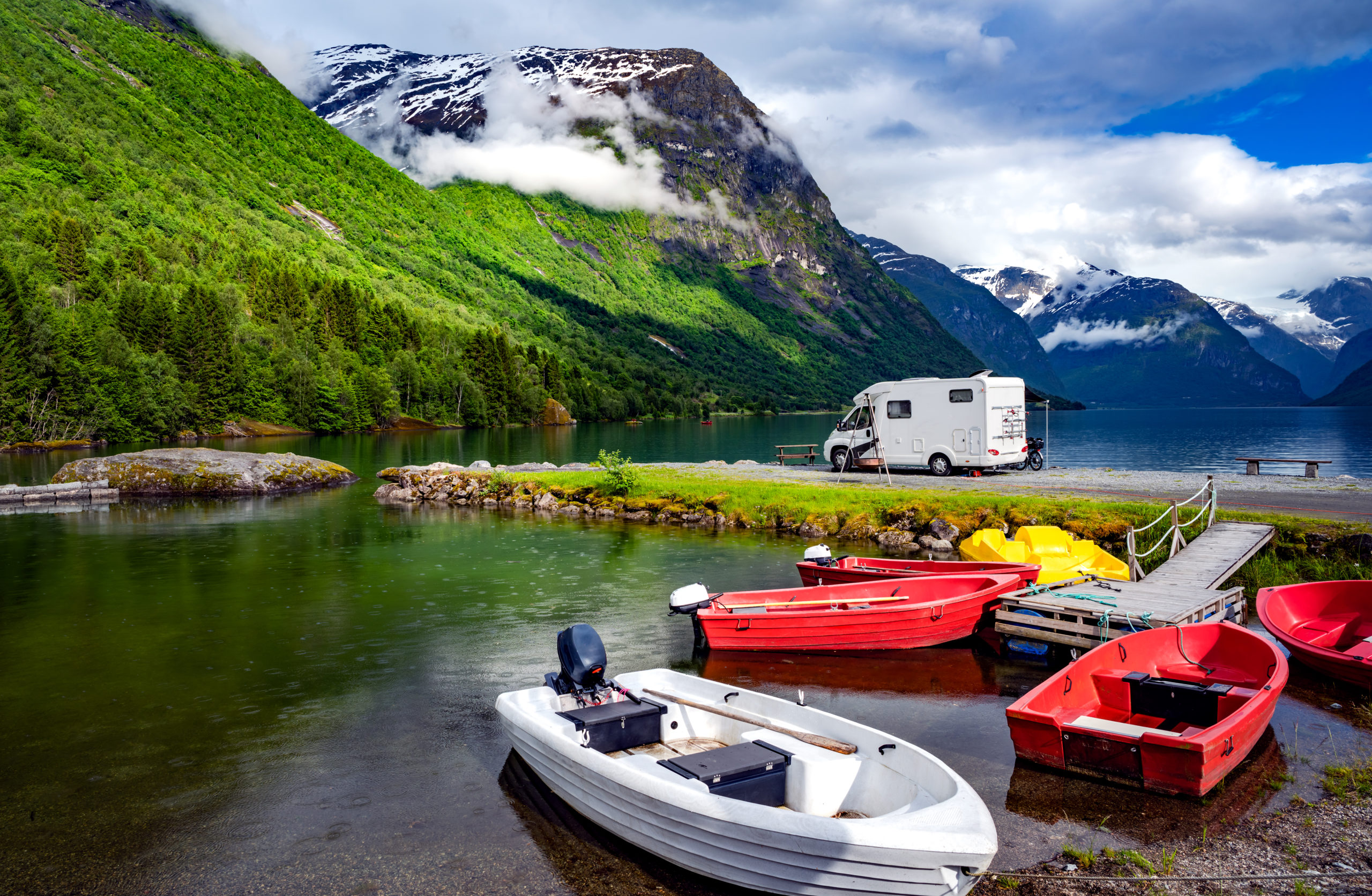 Meet Some Happy Travellers